← Back to job openings.
Taipei Private Schools: TEFL Qualified Teachers Needed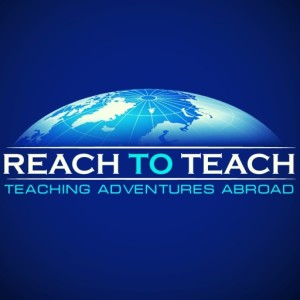 Reach To Teach is looking for experienced ESL teachers to teach at a number of private schools that we are partnered with in downtown Taipei.
Start Date: ASAP
TEACHING REQUIREMENTS:
Bachelor's Degree
Native Speaker from Australia, Canada, New Zealand, South Africa, the UK and the US
120-hour TEFL/CELTA/TESOL/
No experience required
REMUNERATION PACKAGE
HOURLY SALARY: Earn NT$600 per hour.
BONUSES: Performance bonuses throughout the year
HOUSING: Assistance in finding housing
**Taipei private schools do not typically provide their teachers with free housing or flights.**
PLUS
Free Health and Dental insurance
20+ teaching hours per week. Most teachers teach between 23 and 25 teaching hours per week.
Students are 3-15 years of age
Work permit and ARC provided
Visit our Teach in Taipei page to learn more about teaching and living in Taipei.
Application