← Back to job openings.
High School AP Calculus Teachers Needed - 20,000RMB+ Per Month PLUS Benefits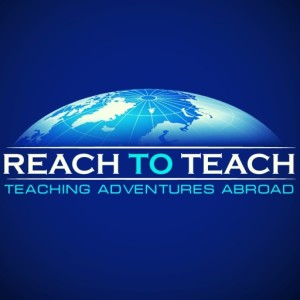 Reach To Teach is looking for experienced AP Math and Science teachers to teach at some of the best high schools in China.
We have positions open in Shanghai, Beijing, Suzhou, Shandong, Nantong, Yangzhou, Huzhou, Zhenze, Shaoxing, Hengshui, Guangdong, Hangzhou, Jiaxing.
This school highly emphasizes and values teaching quality. They offer expatriate teachers a very attractive compensation package and treat their teachers with respect.
Couples and teachers with dependents are welcome.
*Note that teachers who do not meet the following criteria will not receive a follow-up email from Reach To Teach.
TEACHING REQUIREMENTS:
Master's Degree or Bachelor's Degree with Teacher Certification;
Native English Speaker
2 years of formal teaching experience
2 years of post graduate work experience
Valid Criminal background check
Provide official college degree
REMUNERATION PACKAGE
MONTHLY SALARY: 20,000RMB+ per month
HOUSING: FREE
AIRFARE ALLOWANCE: Included
AIRPORT ASSISTANCE: Airport pick-up included on arrival
BAGGAGE ALLOWANCE: You'll receive the equivalent of $150USD in RMB
ADDITIONAL LEAVE TIME: 10 days of sick/personal leave and paid Maternity/Paternity leave
PLUS
Comprehensive Insurance annually
Paid teaching training
Weekends off
Z visa and Foreign Expert Certificate
20 classroom hours per week
Application